Buerger International is specialized on tourism marketing, consulting and representation of tourism boards, hotels and DMCs in the German-speaking markets.
Based on the long-term experience as a tourism board representative of an East African destination Buerger International has a close and wide network within the tourism trade not only in the source markets but also in Africa. The network also expands to creative cross-promotion partners, consumer brands and content production agencies as well as reliable influencers.
---
SERVICES
MARKETING & SALES: Image- and sales campaigns jointly with travel agencies or tour operators, Development of collaterals and brochures, sales and destination trainings.
CROSS-PROMOTIONS: campaign development and implementation with famous consumer brands for consumer activation, raffles or themed trips.
INFLUENCER RELATIONS: Linking trade partners with tourism experienced Influencers and coordination and implementation of influencer trips to market hotels and DMC. Key is the call to action and the strategic partner integration in the produced content.
SOCIAL MEDIA MARKETING: Creative campaigns on Facebook and Instagram, client and brand consulting, content production with the partner FMD, posting plans, Facebook-group-management.
PRODUCT CONSULTING: Recommendations for tour operators and travel agencies on logistics, product and destination diversification, hotel and tourism partners, attractions and regional development for several African destinations.
PRESS- & FAM-TRIPS: Full coordination of media and press trips as well as familiarization trips for tourism trade partners for destinations, hotels and DMCs.
TOURISM- & CONSUMER FAIRS: Planning and implementation of attending expos for our clients. Planning and production of give-aways and collaterals, communication, presentations, speeches and trainings.
EVENTS & TRAININGS: Professional event planning, destination- and product trainings, location-scouting, coordination of catering and media partners as well as event communication.
---
CLIENTS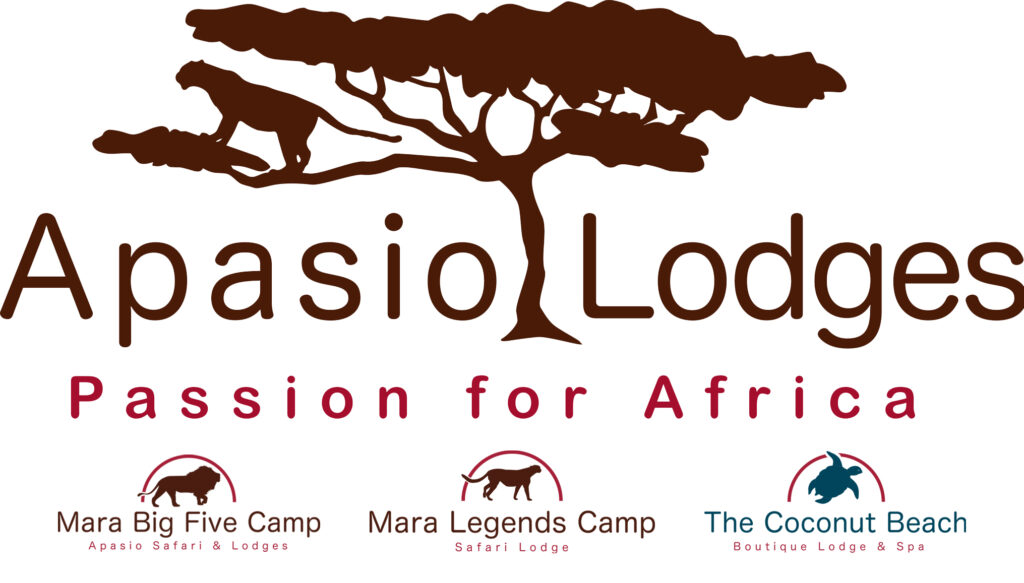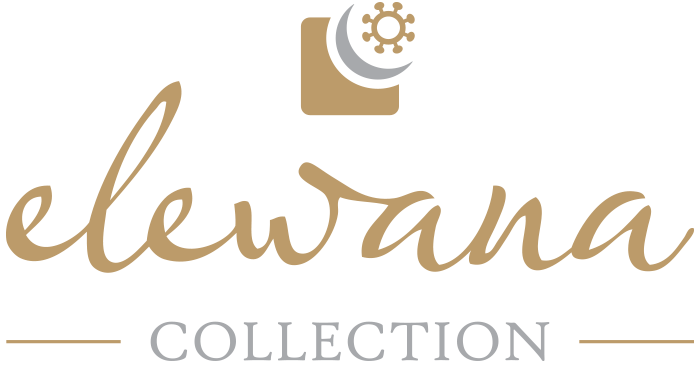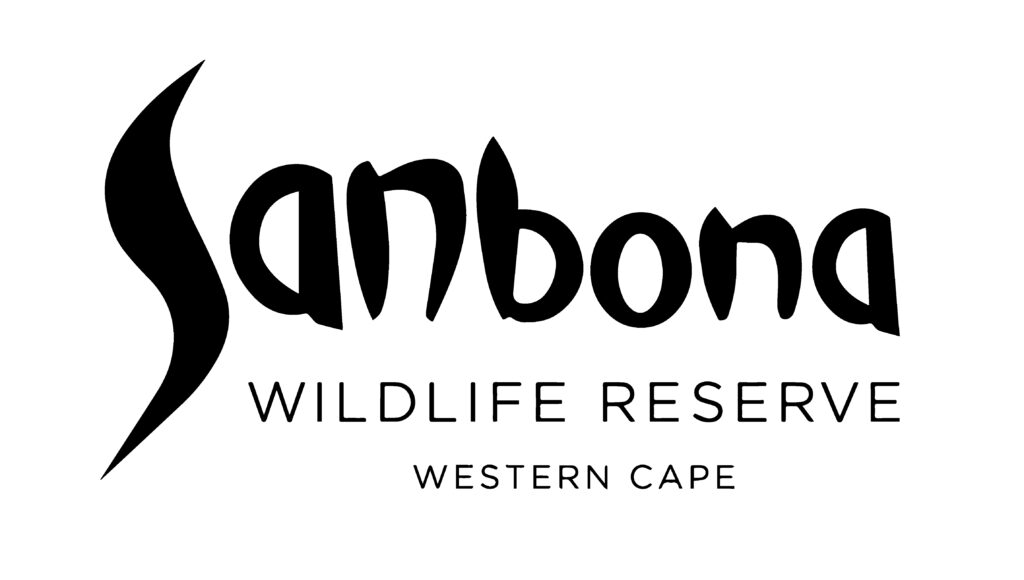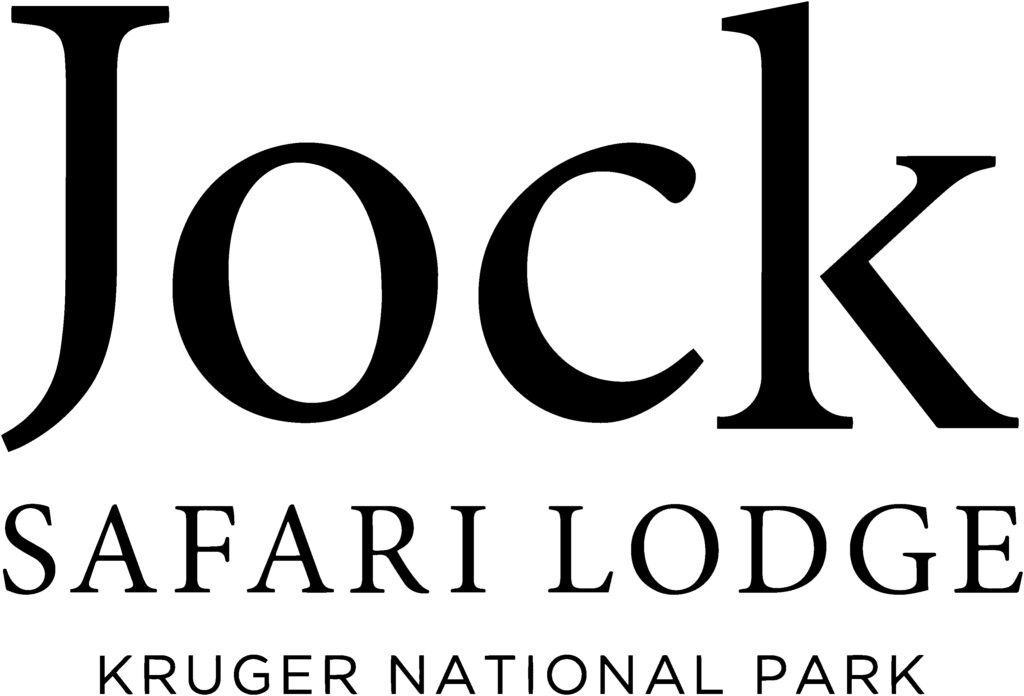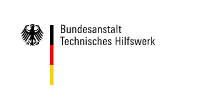 Scientific project management for the
Federal Agency Technisches Hilfswerk
Cooperation Project Medical (COOP-M)
http://www.thw.de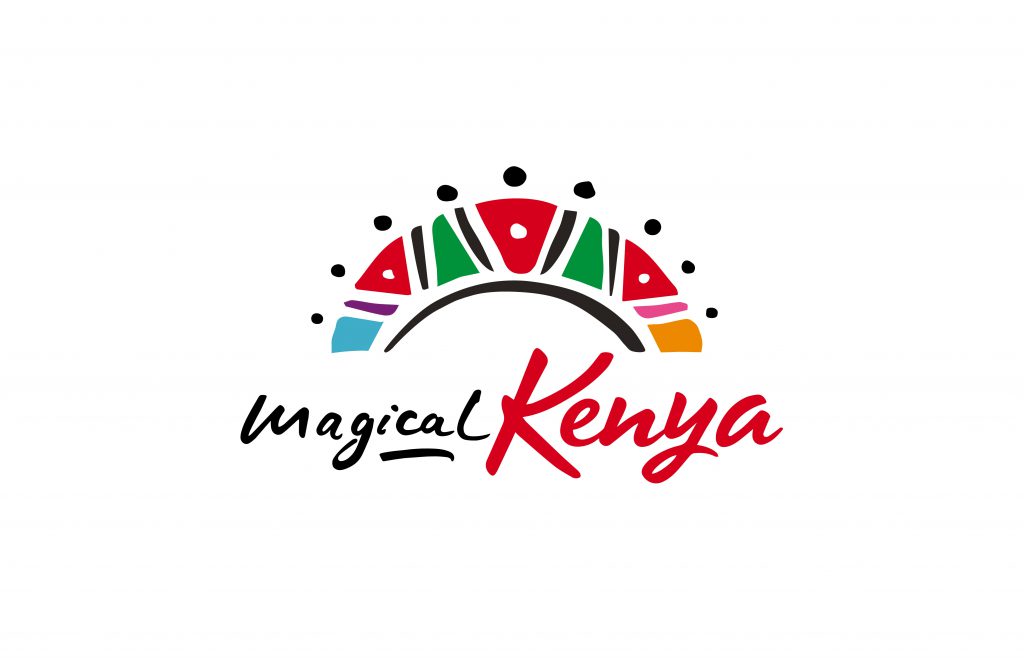 Representation from 2012 – 2020 of the Kenya Tourism Board in Germany, Austria and Switzerland.
---
PARTNER

Filmemacher Deutschland – Content Production and high-scale Social Media Marketing;
http://www.fmd-productions.com
The following video clip was produced in winter 2018 during a cooperation and content production trip in partnership with Uganda Tourism Board Germany. Thomas published four episodes about his trip and the produced contet is still used in 2023. Past projects of FMD and Bürger International led the crew to Kenya, Uganda, Japan and the Azores Islands.